CARE THAT IS CLOSE TO YOU
With locations in Statesboro, Metter, Swainsboro, Reidsville, and Pooler, Statesboro Cardiology Vascular & Vein Specialists offer the highest quality of care in a location that's convenient to you.
PALPITATIONS

Skipping a beat isn't always a good thing. Especially when it comes to your heart.
VARICOSE VEINS

Varicose veins and spider veins can be unsightly and cause us to feel less than our best. However, these conditions can be more than just cosmetic issues. Find out how Vein Ablation can help you get back to looking, and feeling better in no time.
Statesboro's Trusted Cardiac, Vascular & Vein Specialists
Located at our 5 Grady Johnson Road office location and staffed daily by one of our cardiologists, we offer our patients appointments for urgent cardiac or peripheral vascular concerns, pre-operative clearance and noninvasive testing.
Our team of experienced cardiology professionals offer a number of services and procedures to ensure the safety and longevity of your heart.

General Cardiology
If you have been referred by your primary care physician, you have a family history of heart disease, you are a smoker, you have high cholesterol, blood pressure, or diabetes, you have a history of preeclampsia, or a congenital heart defect, you need a cardiologist. When your heart health is at stake, the best choice is to let your cardiologist do the listening and help you keep the conversation strong and clear.

Interventional Cardiology
When the plumbing of your heart gets clogged, the interventional cardiologists at Statesboro Cardiology should be your first call. For coronary artery disease, heart valve disease, peripheral vascular disease, and congenital heart defects, our interventional cardiologists have very specialized training that enables them to utilize catheters to clear the path for your blood to flow the way it should.

Electrophysiology
When it comes to your heart, "skipping a beat" isn't really a good thing. Fainting, chest pain, fluttering in the chest, and dizziness could be indications of Arrhythmia, or an irregular heart beat.
Our Electrophysiology service can help you get back on beat, and feeling like yourself again.

Vein Ablation
Large veins visible just under the surface of your skin, mild swelling of your ankles and feet, throbbing, cramping or "heavy" legs, or clusters of red veins on your upper body or face or legs may be signs of weakened veins caused by venous insufficiency. Vein ablation is used to treat varicose veins and spider veins and prevent the drastic complications that arise as a result. This treatment can have your legs looking and feeling younger in no time.
What Patients Say
I was seen by Doctor Nabert and he went out of his way to make sure that I was taken care of. The staff was very friendly and also extremely knowledgeable and professional. I'm very happy that I chose this office for my cardiologist.
- Steve B.
What Patients Say
I saw Dr. Schwarz and he was nothing but phenomenal, and so very kind. I have never felt so comfortable in an appointment. When he left I started crying (I know it sounds crazy) because of how supported I felt. Thank you so much, Dr. Schwarz. I Highly, HIGHLY recommend him. It's wonderful to see someone cut out so perfectly for their job.
- C. Newsome
What Patients Say
Dr. Lin literally saved my life. He was very kind and even came out to meet me before the surgery to explain what was going to happen. He made a scary situation much easier.
- S. Trice
What Patients Say
Thank you Dr. Shin and your awesome staff for my last Clarivein procedure. I am feeling great.
- Pat Gravel
Why Choose Statesboro Cardiology, PA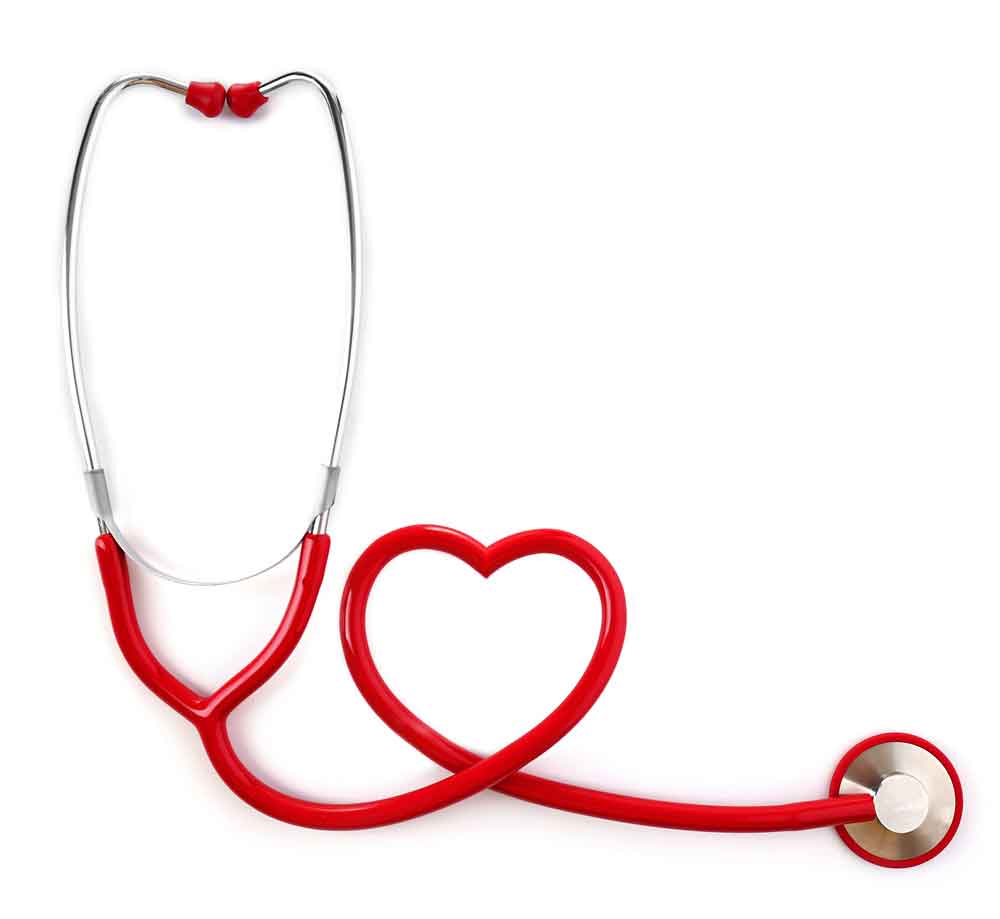 At Statesboro Cardiology Vascular & Vein Specialists,
We take a patient-focused, collaborative approach to YOUR heart care.
Our specialists use their years of combined knowledge and expertise to get you the best care cardiology has to offer, so you can have the peace of mind you deserve.
For us, that not only means giving you access to industry-leading procedures and equipment, but it also means that we take the time to build a caring relationship with you and your family.
When it comes to the heart, excellent care is essential. Get the care you and your heart deserve. Call our specialists today!
Statesboro Office
5 Grady Johnson Road
Statesboro, GA 30458-6026
M-F: 8:30 am - 5 pm
Sat-Sun: Closed
Metter Office
300 Sconyers St.
Metter, GA 30439-3338
2nd & 4th Thursday: 9 am - 11 pm
Sat-Sun: Closed
Swainsboro Office
125c Victory Drive
Swainsboro, GA 30401-3242
1st & 3rd Friday: 9 am - 11 pm
Sat-Sun: Closed
Reidsville Office
131 Memorial Drive
Reidsville, GA 30453
2nd & 4th Friday: 9 am - 11 pm
Sat-Sun: Closed
Advanced Heart & Vascular Institute
1000 Towne Center Blvd.
Building 400
Pooler, GA 31322
Statesboro Office
5 Grady Johnson Road
Statesboro, GA 30458-6026
M-F: 8:30 am - 5 pm
Sat-Sun: Closed
Metter Office
300 Sconyers St.
Metter, GA 30439-3338
2nd & 4th Friday: 9 am - 11 pm
Sat-Sun: Closed
Swainsboro Office
125c Victory Drive
Swainsboro, GA 30401-3242
1st & 3rd Friday: 9 am - 11 pm
Sat-Sun: Closed
Reidsville Office
131 Memorial Drive
Reidsville, GA 30453
2nd & 4th Friday: 9 am - 11 pm
Sat-Sun: Closed
Advanced Heart & Vascular Institute
1000 Towne Center Blvd.
Building 400
Pooler, GA 31322